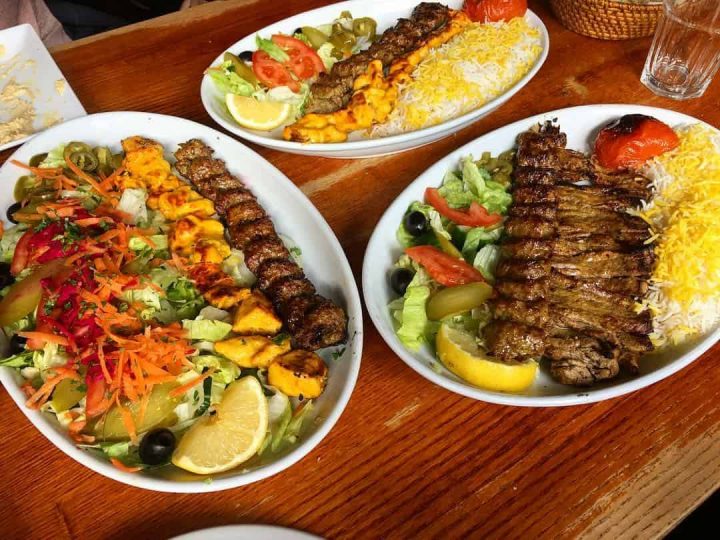 Best Persian Restaurants in London
I can't deny that my favourite cuisine is Persian. There is something deep-rooted in me that goes all weak at the knees over those juicy koobidehs, the squishy naans that are perfect for scooping up those moreish dips, and the refreshing mint tea that ends your meal. So I took the delicious, oops… difficult I mean, task of sampling a collection of Persians (thanks to all your recommendations!) and, in no particular order, here are my 5 best Persian restaurants in London.
Best Persian Restaurants in London: The List
1. Alounak, Bayswater & Kensington
Once upon a time, approximately 20 years ago, there was a dinghy little caravan in Kensington called Alounak. It slowly started expanding until it blossomed into two restaurants: Bayswater (my better branch in my opinion) and Kensington. The food is fantastic every time I visit; the koobideh is the juiciest and the most tender out of them all, and the joojeh chicken is spot on every time. For me, this is one of the best Persian restaurants in London.
With Persian rugs covering covering the walls and fountains in the middle of the room, Behesht is as Persian as Persian gets!  I visited here recently after a 4 year hiatus and was delighted at just how good for value (and delicious) our meal was.
3. Mahdi, Hammersmith
Even on an early Wednesday evening, Mahdi is absolutely packed and it is not hard to see why. The portions are humongous (case in example, the mixed grill above!), the service is quick and efficient, and it was hard to find faults with any of the dishes.
I didn't believe my friends when they stated this was the best Persian restaurant in London, but BW and myself made the journey down South and were pleasantly surprised. Although the joojeh and koobideh were fantastic, it was the juicy and tender bargh that really stole the show!
5. Pardis, Marble Arch
It isn't often that you come across a fancy(-ish) Persian, but Pardis in Connaught Street is a hidden gem and worth the price tag. On top of the fantastic and good quality food, the service was incredibly welcoming and the interior is perfect for a cosy date night.
And there is my list of the best Persian restaurants in London. Know a better Persian that isn't on the list? Leave a comment below!
Restaurant websites for:
Here are a few other Persian restaurants in London:
[table "13" not found /]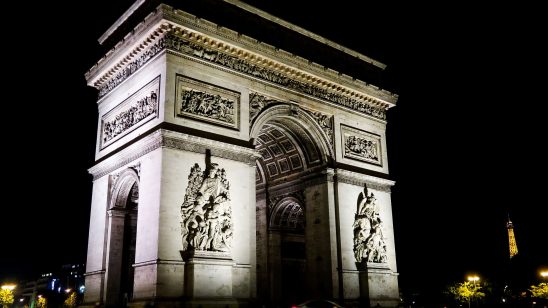 Previous Post
Next Post