HALAL FOOD FEATURES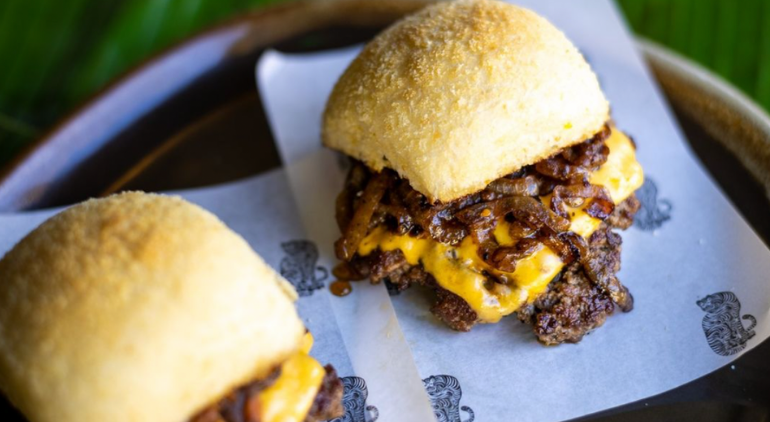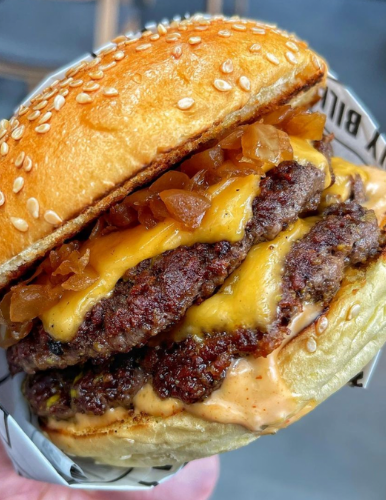 7 Halal Burgers You Have To Try in London
There are 100s of halal burger joints in London but where serves the best halal burger? We've rounded up the best of the best. Read about it here.
HALAL FOOD FEATURES
The Best Halal Lamb Dishes in London
To celebrate British Lamb week, we've put together a list of the best halal lamb dishes you can find in London. from the Afghan lamb cannon kebab to juicy lamb chops. You can find the post here.
HALAL FOOD NEWS
Dishoom Launches Home Feast Kit
Don't want to wait in the Dishoom queue? Why not order the brand new  Dishoom at home meal kit. Order your kit here.
Get our latest guides and halal food news right in your inbox
All Halal Food
You'll be able to find all of the HGAT halal restaurant reviews, halal restaurant news, features and everything halal food related on this page. Be sure to use the drop down to find what you're looking for!