Happy 1st Birthday!
In the last couple of weeks, I have been ridiculously busy. From attending university (eek – final year!) to running around the Halal Food Festival and other food events like a fatso; my mind has been absolutely jam-packed with studying, food and plenty more. I've been so busy that I completely forgot about my blog turning 1 on the Sunday that just passed! *shock horror* how could I forget?!
Here is my story: A year and 2 days I was reading a ton of non-halal food blogs and I thought to myself, "why aren't there any personalised and genuine London-based halal food blogs floating? I wanted to show all the halal Londoners out there that there is much more to halal than the standard Turkish/Indian/Pakistani affair. We've seen juicy burgers, manly steaks and cock scratchings (how could we forget that!?) show up on the London halal scene and I wanted to get you guys involved in all the latest food trends! So what better way to do this than to start up a halal food blog where I could share my infinite love for food with everyone!
I'm not going to go into the logistics, but my blog/website/whatever this is to you has come a long, long way. Despite it looking so very basic (that is being worked on – I promise!), there have been such amazing opportunities that have come my way – things that a year (+2 days) ago, I would never have thought would be offered to me.
I'm not here to humble brag –  this wasn't any of my doing. I'm here to thank all YOU readers because if it wasn't for you guys, I really wouldn't be where I am today! So thank you guys for being absolutely amazing people and all the support you constantly give me. I look forward to posting many more reviews for you all 🙂
Some highlights of the past year: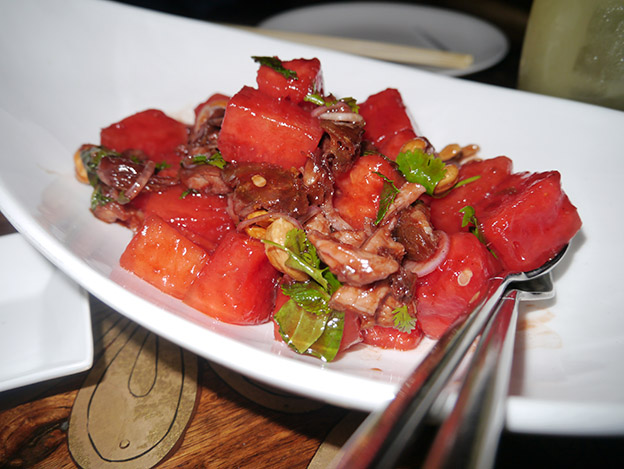 The above were some of my favourite dishes at the yummiest restaurants on my blog! Which have been your favourite restaurant reviews?
Previous Post
Next Post