Introducing Halal Cheap Eats
Running a halal food website is not the cheapest job as one can imagine. The whole "all your meals must be free" is a myth and I can confirm that almost 95% of my meals are paid for, it adds an impartialness to my reviews I guess. With that said, I've been on a hunt for halal cheap eats in London for the last two years and have written a few series on some of the best joints. I finally took the plunge and made a whole new section on my website dedicated to all these halal cheap eateries under £10 – CLICK HERE TO GO THERE.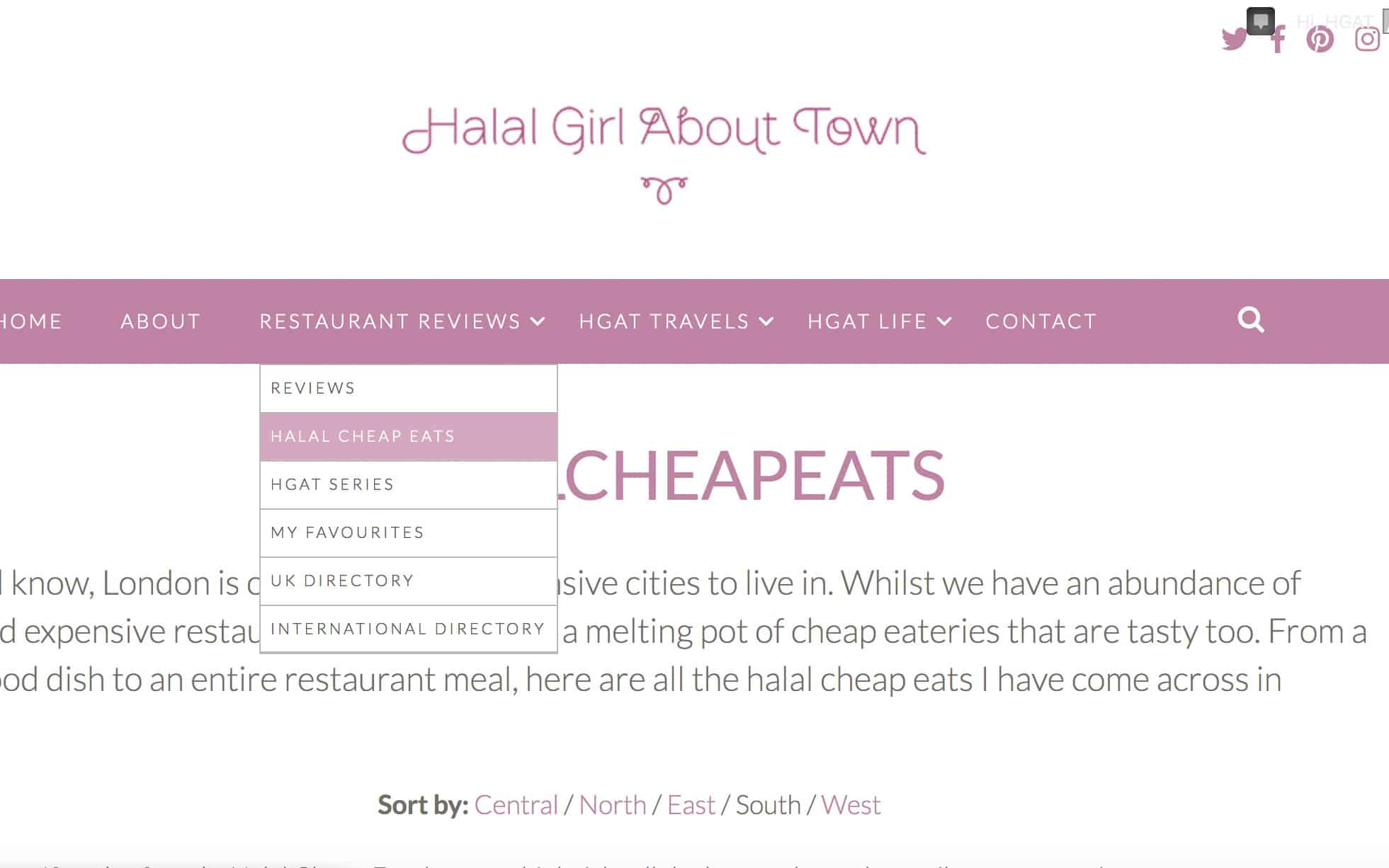 You can also follow my new instagram page @halalcheapeats for halal dining on a budget options!
If you have any suggestions for any cheap meals that fit the bill – halal, tasty, and under £10 – then do let me know below.
I am looking for contributors to join the Halal Cheap Eats team, preferably living in South and East London, but other regions are fine too. If you think you fit the bill, do shoot me an email on info[at]halalgirlabouttown.com.
Previous Post
Next Post