Taco Bell UK Serving Halal in Certain Branches
Did you guys know that some of the Taco Bell shops are halal in the UK? Yes, we're actually one whole year late to this news and you're perhaps rolling your eyes whilst reading this post. BUT at HGAT, we believe that late is better than never so we headed out to one of the halal branches to check it out. P.S. You can find the full list of halal taco bell restaurants in the UK at the bottom of this post.
Now for those of you not familiar with Taco Bell – it's an American-based fast food chain that sells Mexican-inspired foods like burritos, quesadillas, nachos, tacos, the works. They've been around in Dubai for a few years which is where you might have seen them before and are now slowly opening up across the UK.
There was a bit of a mix up in the ordering process but we got the following: crunchwrap supreme, beefy nacho griller, chalupa supreme, cheesy gordita crunch, volcano burrito, crunchy taco supreme, soft beef taco, soft crispy chicken taco, and the 7 layer burrito. Phew.
If it's your first trip, we recommended ordering:
Crunchwrap Supreme – a large tortilla filled with seasoned beef, lettuce, sour cream, nacho cheese sauce, and nacho crisps, and all wrapped up tightly. Here is a copycat recipe of this here.
Cheesy Gordita Crunch

– a flatbread filled with cheese sauce and wrapped around a crunchy taco shell with a seasoned beef filling and toppings

Crunchy Taco Supreme

– a simple crunchy corn tortilla filled with beef/chicken/plant protein/cheese and topped with all the usual trimmings.
Don't forget the hot sauces to pimp it up.
Taco Bell is a fast food chain so don't go in there expecting gourmet tacos filled with wagyu – this food is cheap, cheerful, and hits the spot like a fillet o fish meal from McDonalds would. A great option if you're out and about and fancy something different or even if you're working from home and haven't had time to make dinner.
Halal Taco Bell Branches in the UK
Disclaimer: All the meats served at these restaurants listed above are halal but please do double check as suppliers may change since this post was written.
City
Address
Bradford
Bradford Broadway Shopping Centre – Food Court, Bradford, BD11US
Ingleby House – Ingleby Road, Bradford, BD8 9AP
Glasgow
178 Argyle Street, Glasgow, G28BT
Leeds
Bankwood Way Centre 27 Business Park, Birstall,
Leeds, WF17 9TB
Leicester
8 Gallowtree Gate, Leicester LE1 1DA
London
Baker Street – 187 Baker Street, London NW1 6UY
Colindale – 130 Colindale Avenue, Colindale NW94AX
Edgware Road – 346 – 348 Edgware Road
London W2 1EA
Harrow – 362 Station Road, Harrow, London HA1 2DE
Holloway – 382 Holloway Rd, London N7 6PN
Hounslow – 217 High Street, Hounslow, TW3 1DH
Shepherds Bush – 64 Uxbridge Road, Shepherds Bush, London, W12 8LP
Stratford – Unit 10 Stratford Shopping Centre
London E15 1XL
Wembley – 332 High Road, Wembley, London, HA9 6AZ
Wimbledon – 2 The Broadway, Wimbledon, London SW19 1RF
Wood Green – 1 Gladstone Ave,
Wood Green, London N22 6JS
Northampton
Nene Park, Sixfields Northampton NN5 4EG
Rotherham
Sycamore Road, Eastwood Trading Estate, Rotherham S631EN
Sheffield
Broughton Lane, Sheffield S92DD
Woking
19-21 Chertsey Road, Woking GU215AB
For the Taco Bell website, click here.
Previous Post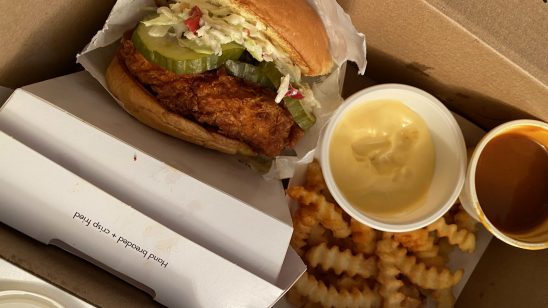 Next Post